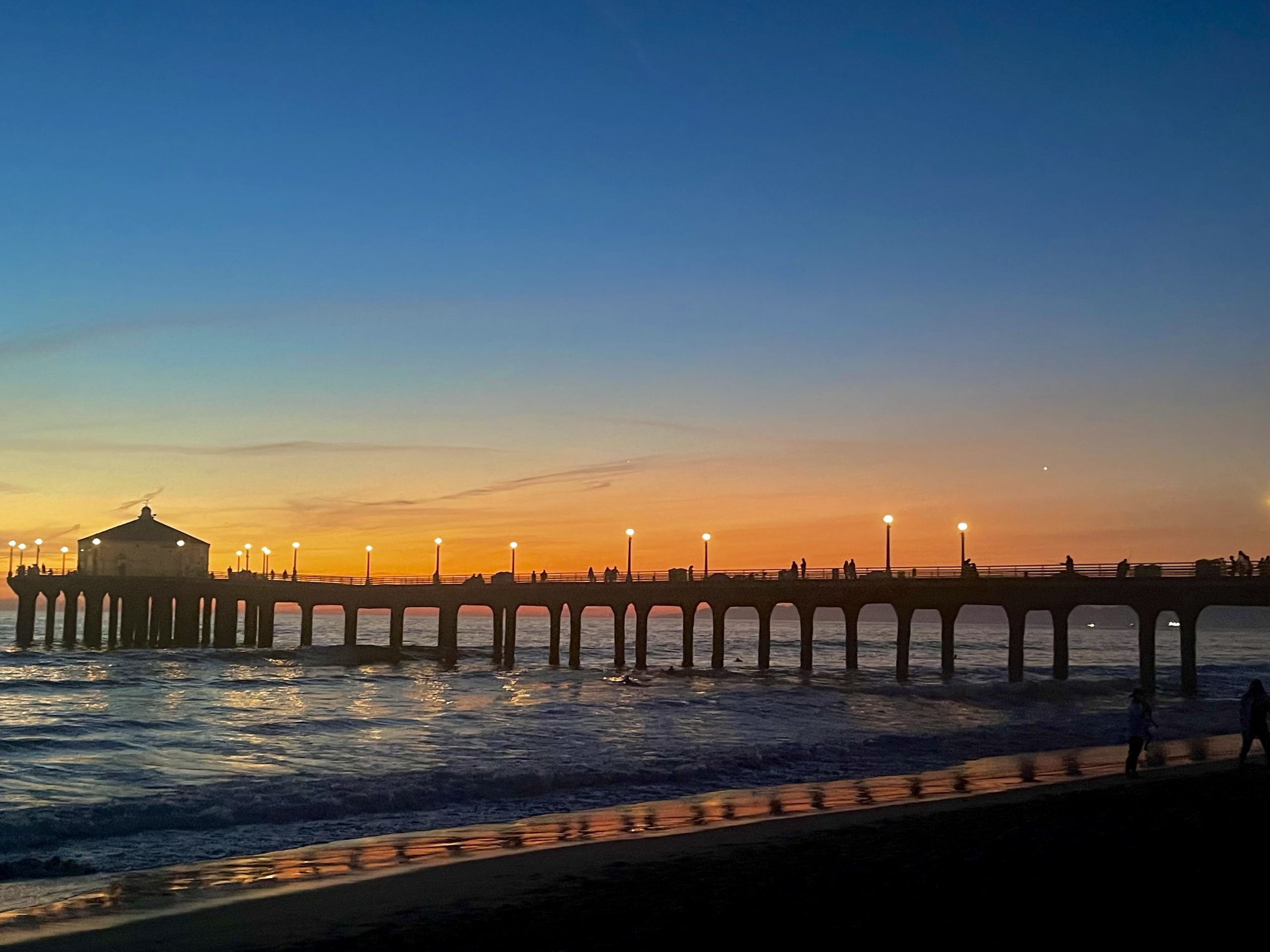 Michael Castello is CEO and president of Castello Cities Internet Network, Inc. CCIN owns, manages, and develops some of the most recognized geo and generic domain name brands in the world including PalmSprings.com, Nashville.com and Traveler.com.

He is also the owner of Daycare.com which he and his wife Sheri founded in 1997. Michael has spoken internationally at many conferences including traffic, Borrell advertising conference, geo domain expo and the internet marketing & domaining conference in Punta del Este Uruguay among others. He was inducted into the targeted traffic hall of fame in 2009 and geo domain hall of fame 2010. Michael was on the board of director for both associated cities and geo publishers and has been an active member of ICANN's Business Users Constituency since 2008. 

In prior years, Michael was a singer songwriter having learned his skills from legendary tin pan alley songwriter Lou Stallman in New York City and produced the nationally syndicated gospel radio show Gospel Traxx for fifteen years which was nominated by billboard magazine, for top R&B syndicated radio.